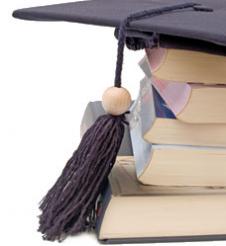 Continuing Education
Dr. Fernando Franch has been invited as a speaker by the Sociedad Española de Periodoncia y Osteointegración (SEPA). He has published and presented his research projects at national and international dental meetings.
Dr. Franch is giving continuing education courses in periodontology for general dentists in Spain which are sponsored by the Consejo de Odontólogos y Estomatólogos of Spain.
Post-graduate programs at universities
Dr. Franch and Dra. Adriaens are invited professors at different post-graduate programs of the following universities:
University of the Balearic Islands.  
Internactional University of Catalunya.
University of Santiago de Compostela.